UNWRP & Issa Rae collaboration
Last year I was honored to be considered for a year long collaboration with the Brooklyn based luxury gift wrapping brand company, UNWRP. In this collaboration I was asked to design various prints for luxury gift wrap and home goods. We successfully sold out of two designs for the scarves and wraps, within three months of the initial launch. Little did I know this would be the gift that kept on giving. From this collaboration my print "Wild Child" was picked by Issa Rae Productions to be used in her annual Gift Box Giveaway, which was sold on her website and Patreon page. As the year continued these items managed to be noticed by brands like West Elm, Macy's, Nordstroms and Sweet July and can now be found in such retailers selling as wrapping paper, gift bags and throw pillows.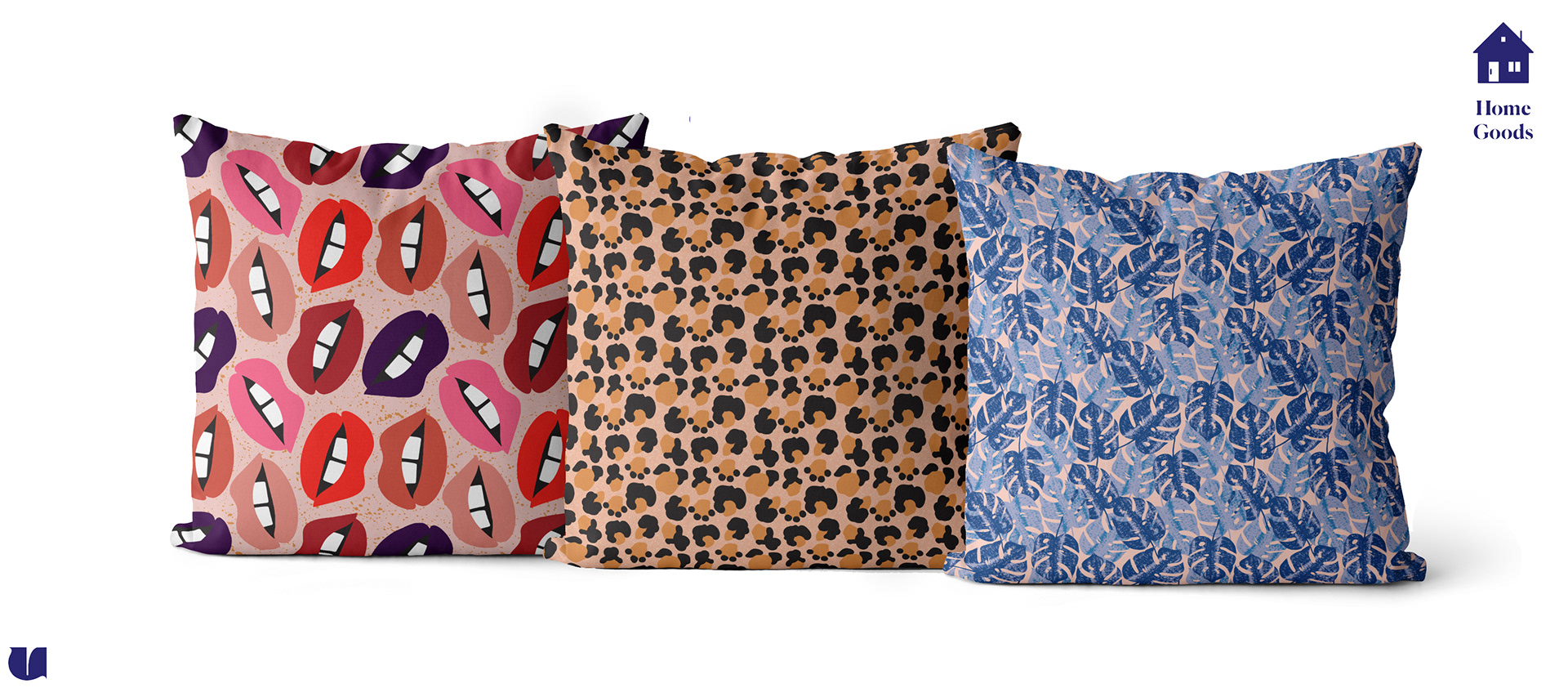 My "Wild Child" print as seen below.